Phosphor Welcomes Beatrice Simpkiss
We're proud to now be representing Beatrice Simpkiss, an illustrator based in Hackney, London.
A recent graduate from Arts University Bournemouth with a first class degree in Illustration, Beatrice was awarded 'One of the Illustration Graduates to Watch' in the D&AD New Blood Festival 2020.
Beatrice is inspired by creating bold, colourful and chaotic illustrations which are full of texture and fun characters. Although using the app Procreate for the iPad Pro, Beatrice endeavours to create images that look hand rendered and collage-like.
Beatrice loves creating illustrations that work for a variety of purposes, spanning from children's books to advertising. She enjoys creating work full of fun characters and basically anything with bright colour!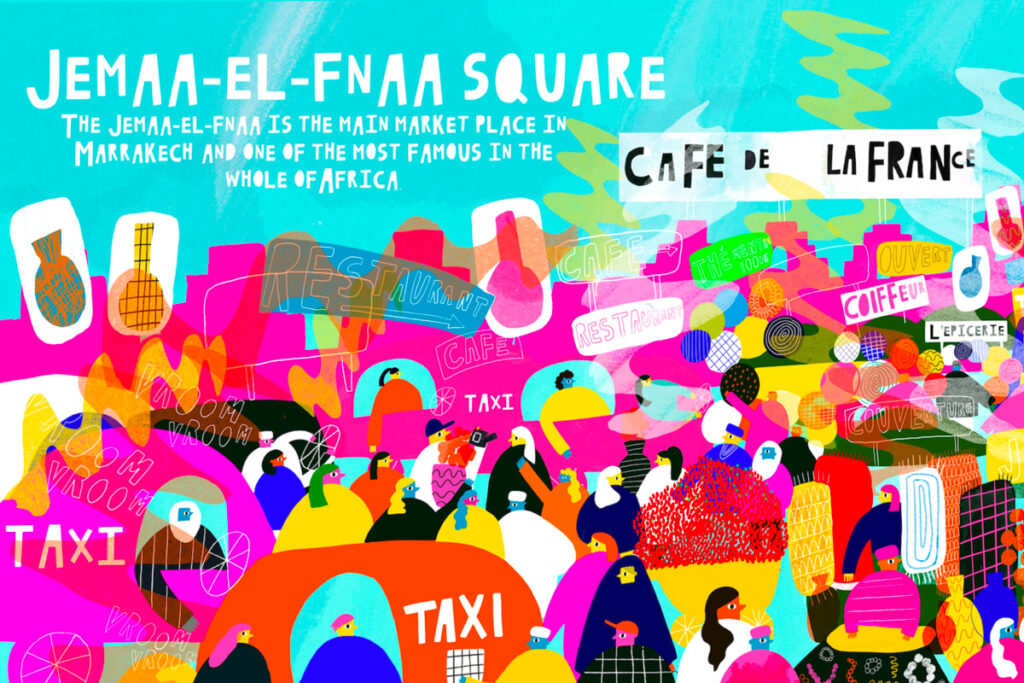 Take a look at Beatrice's portfolio to find more of her colourful work