Joan Tarrago's Murals & Paste Ups
Joan's work breaks down barriers. His artistic style and cutting-edge graphic work draw on an extraordinary range of influences from the natural and organic to the technical and urban. He's inspired as much by ancient symbolism as contemporary surf labels. Before lockdown, Joan was living a physically nomadic life between Barcelona –where he was born and still lives – Berlin, Paris and Biarritz. But he also travels between illustration and graphic design, and between two-and three-dimensionality, embracing typography and painting along the way. Joan exhibits in galleries but also on the street and at festivals.
He has worked as a Print Designer at John Galliano and designing an award-winning Special Guest Collection for Quiksilver Europe. Other clients include Converse, Ambiguous Clothing, Nike, Buff and RayBan. As well as being commissioned by leading brands, he collaborates with social enterprises.
Joan's made a significant impact on the artistic scene in the USA, Indonesia, Japan, France and Germany as well as his native Spain.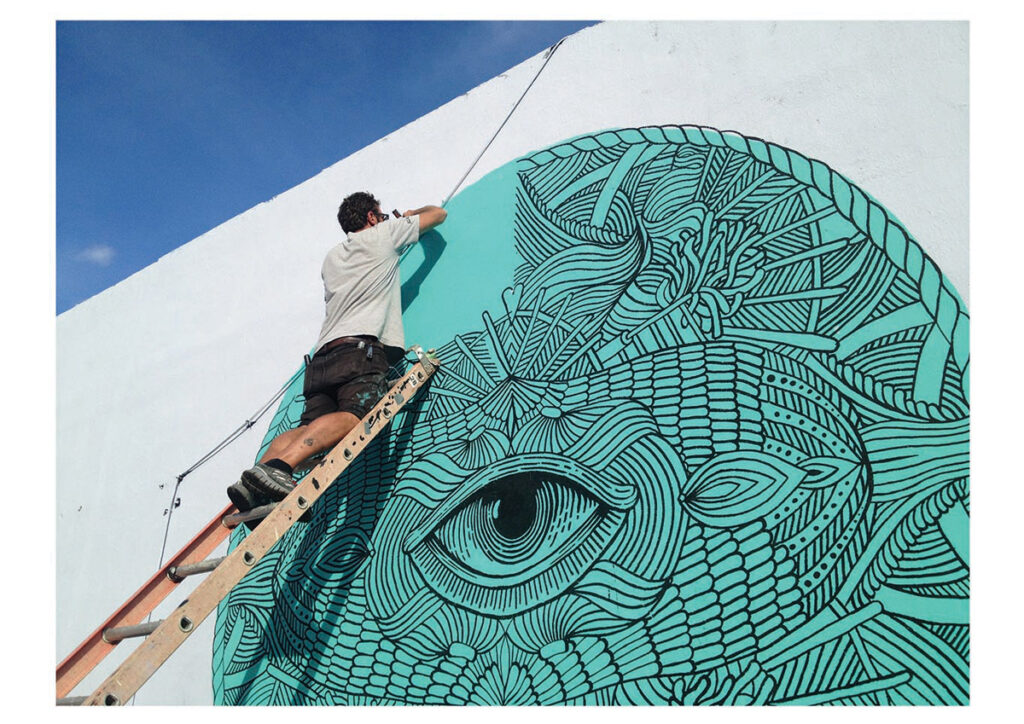 Art Basel Miami by Joan Tarrago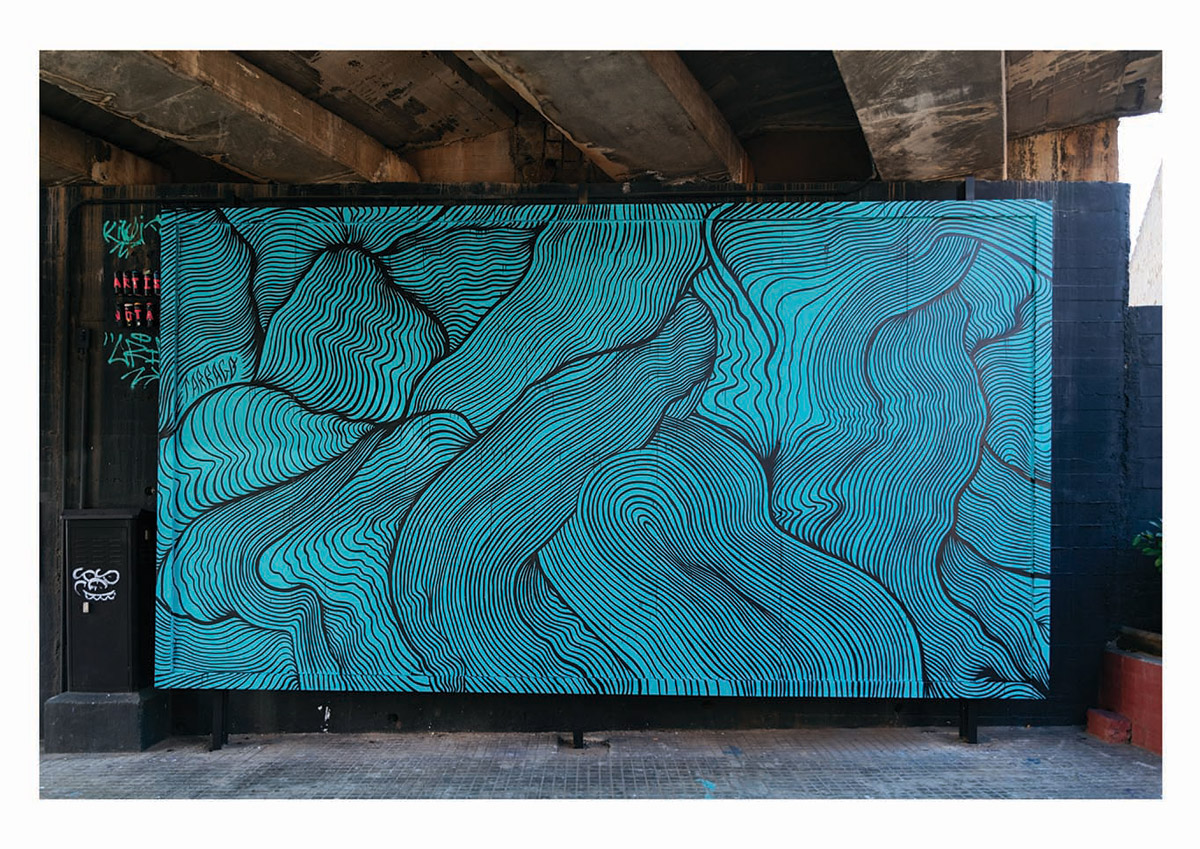 Contorno Urbano Barcelona by Joan Tarrago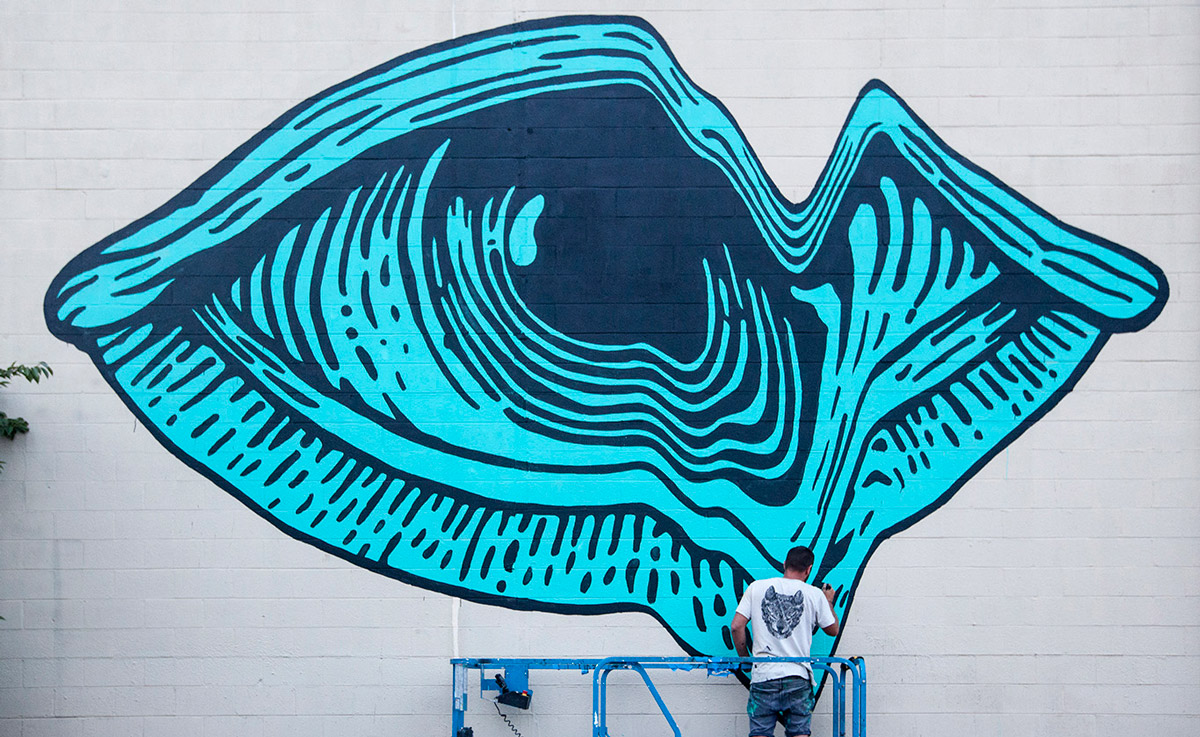 Glitched Eye USA by Joan Tarrago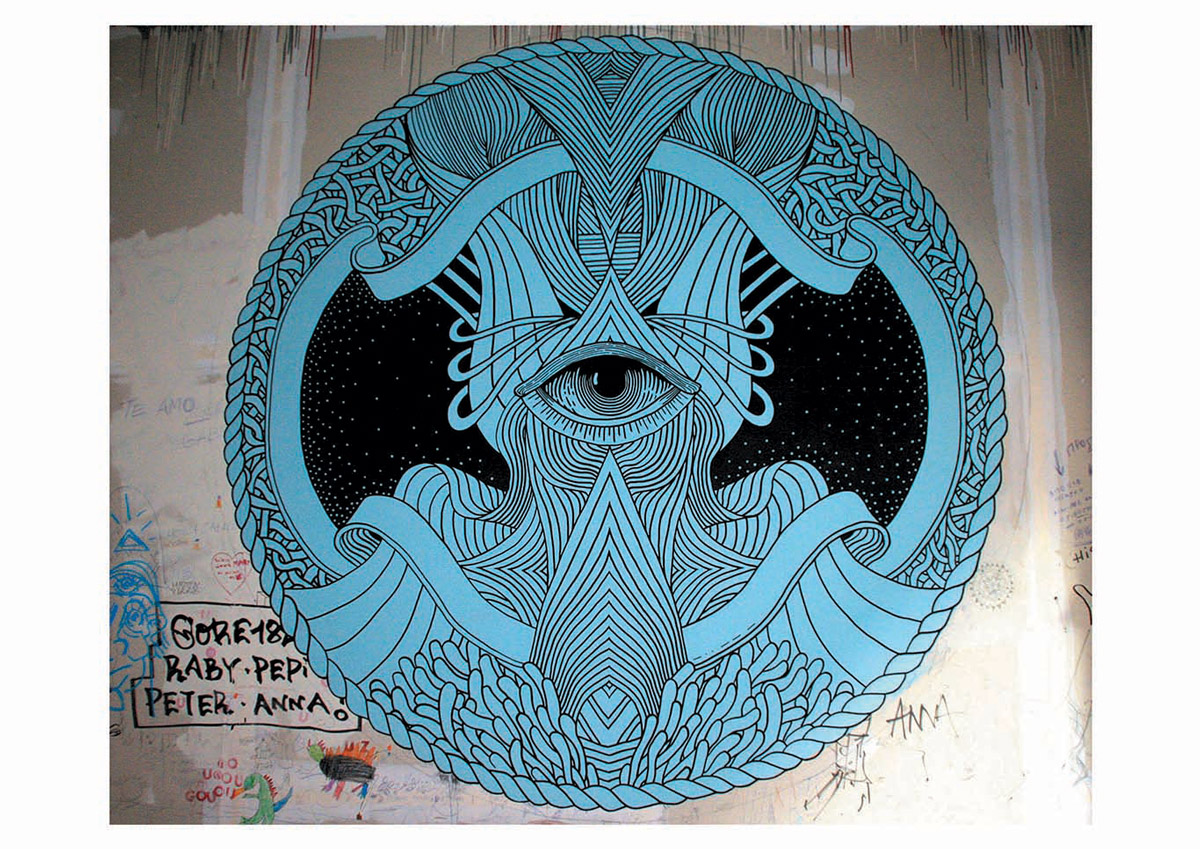 Guzzo Bar by Joan Tarrago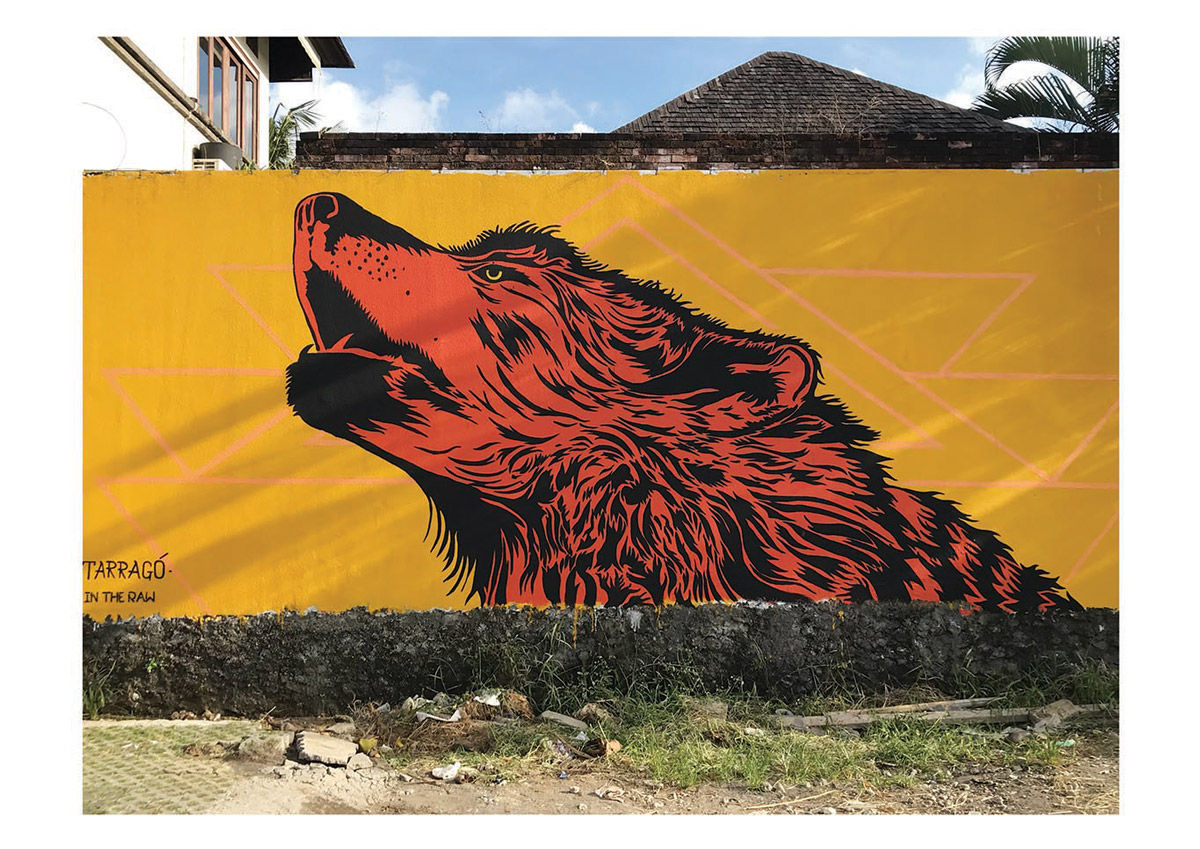 In The Raw Bar Bali by Joan Tarrago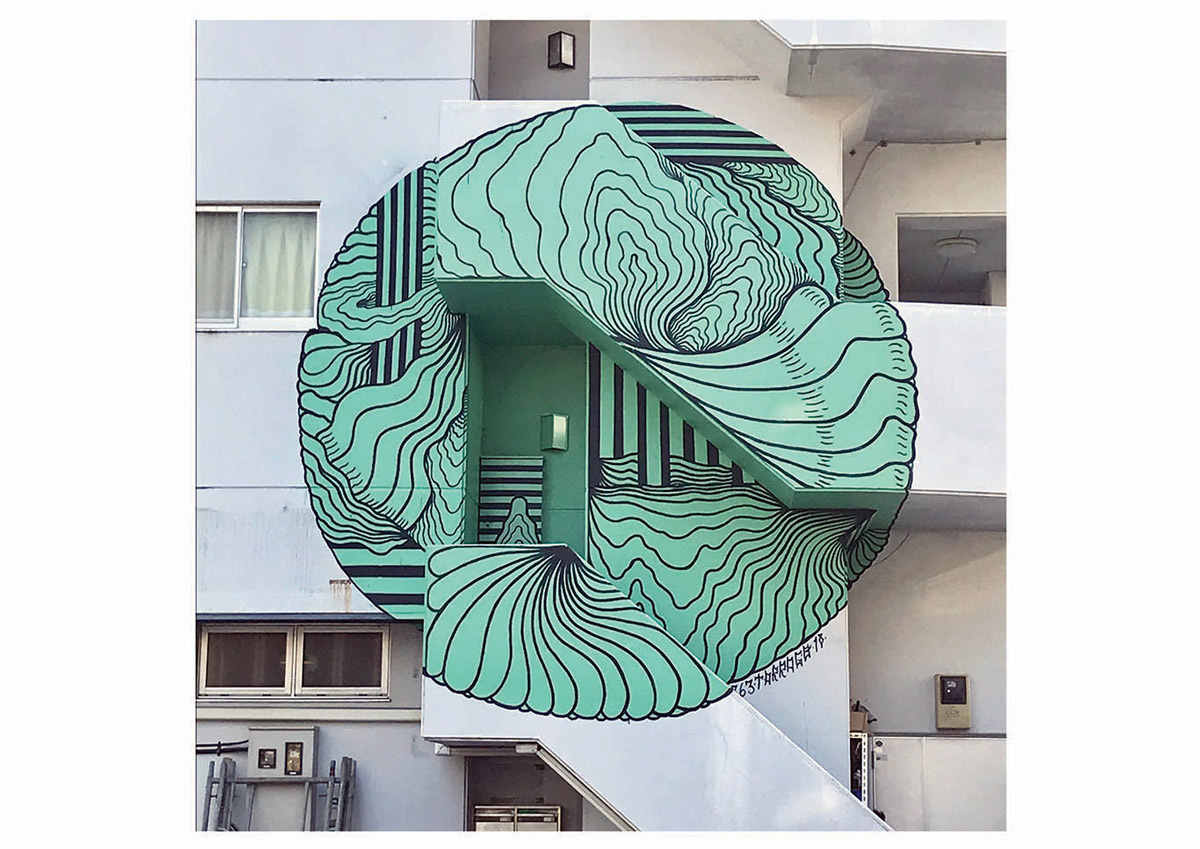 Matsudo Portal in Tokyo by Joan Tarrago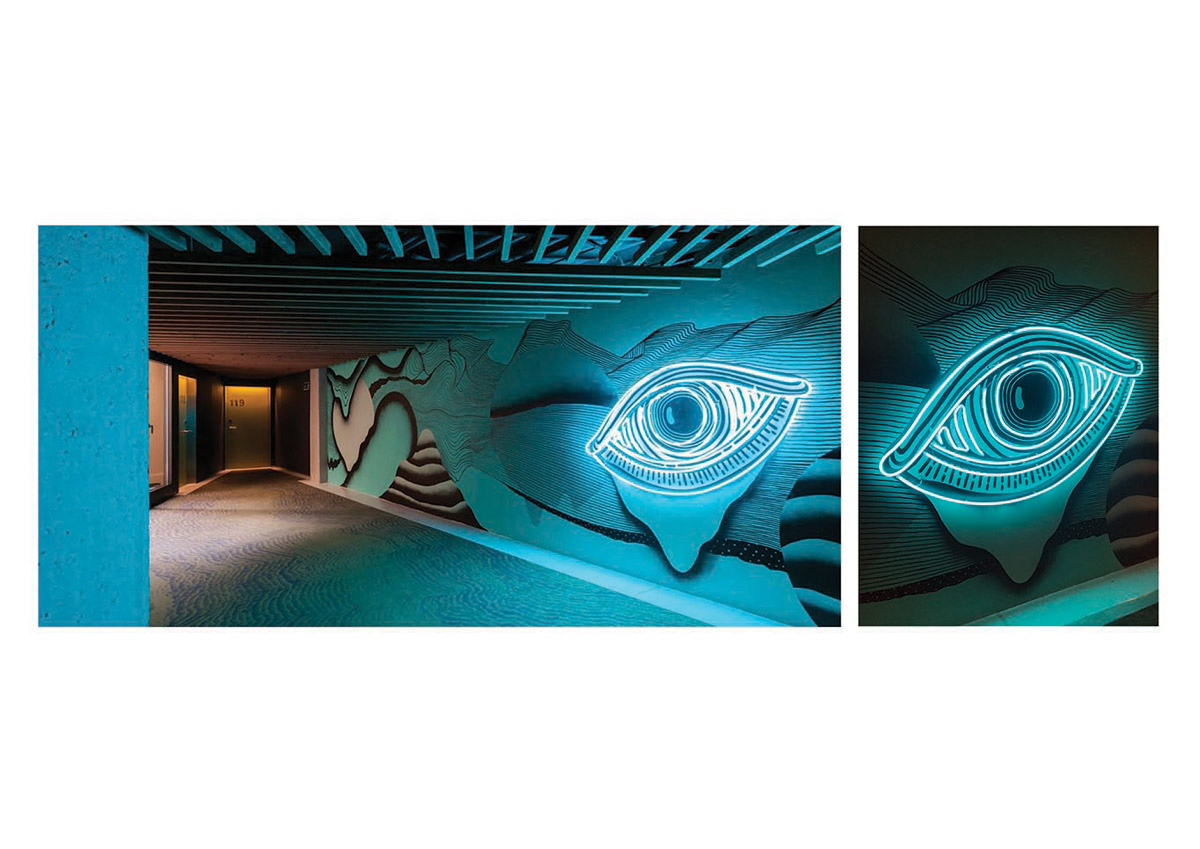 REC HOTEL by Joan Tarrago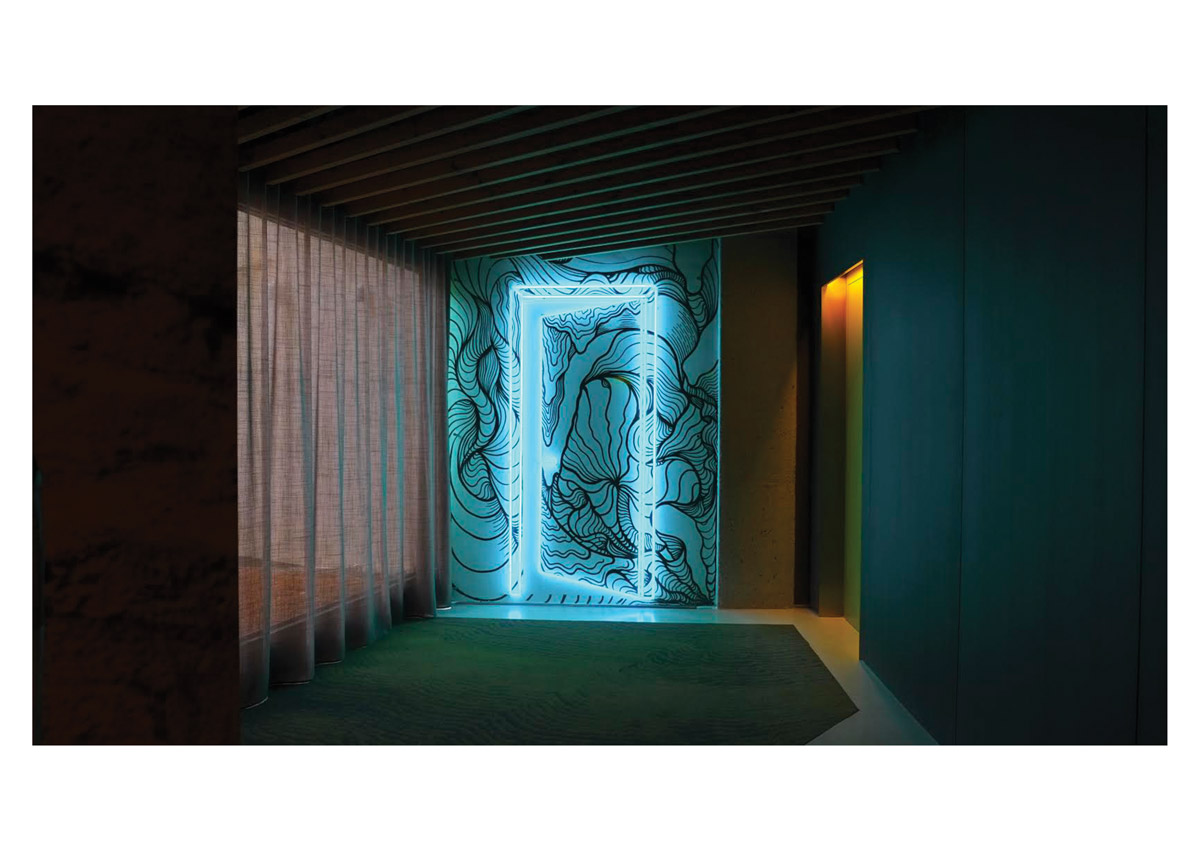 REC HOTEL by Joan Tarrago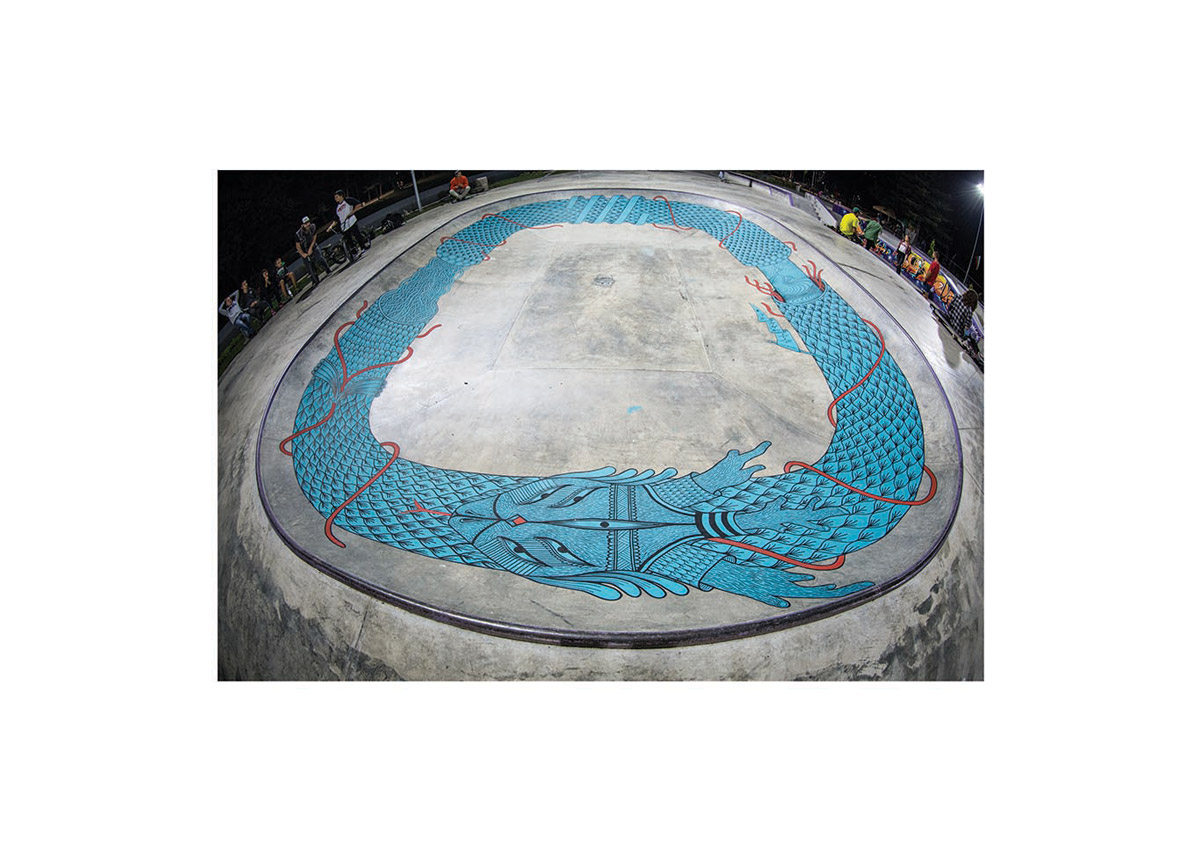 WUWEC Festival by Joan Tarrago
Paste Ups in Menorca
Take a look at Joan Tarrago's illustration portfolio for more