Phosphor Welcomes Lamaxim
We are pleased to introduce you to
Lamaxim
, our new signing.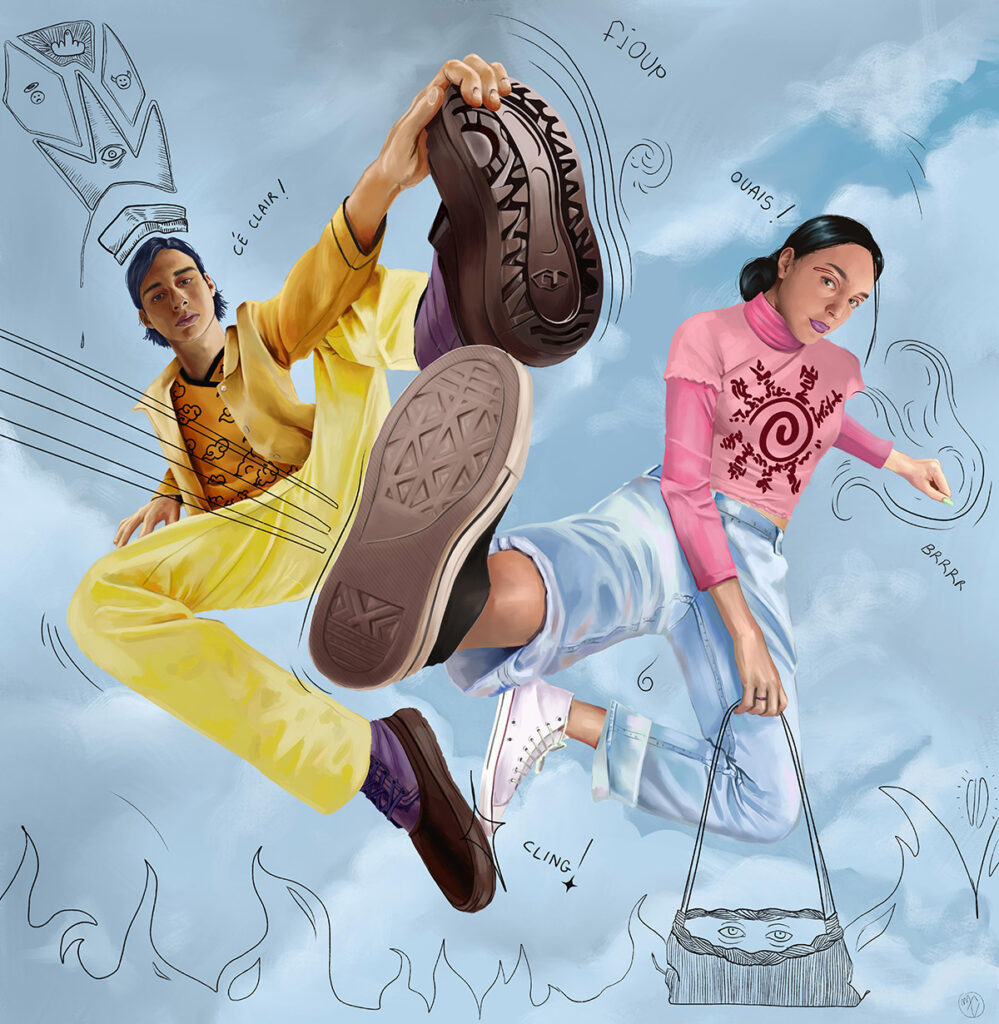 Maxime, aka Lamaxim, is based in Paris and has worked in the fashion industry for ten years. After studying art and fashion design, and working freelance in the industry, Maxime began a series of digital paintings on Instagram all centered around fashion's absurdity – this is how Lamaxim was born. His work is mostly digital and combines figurative human representation, graphic lines and typography.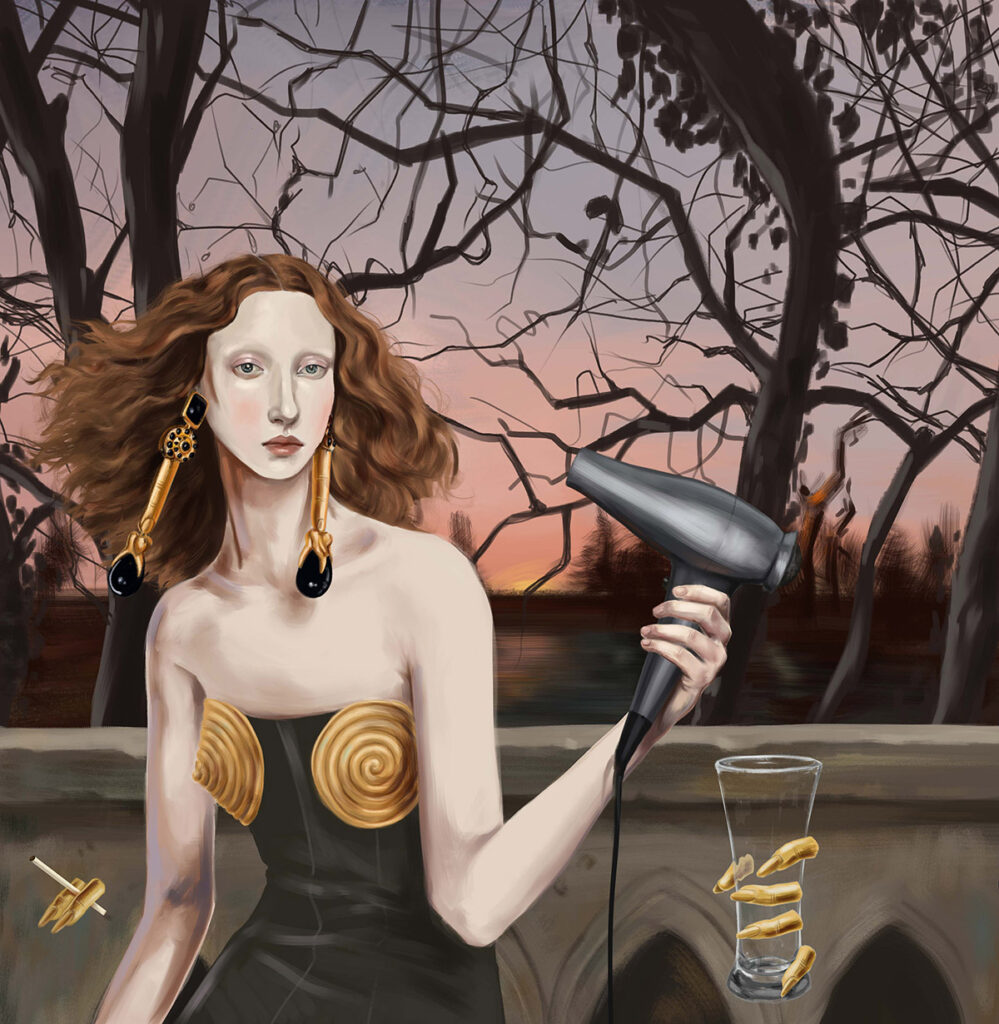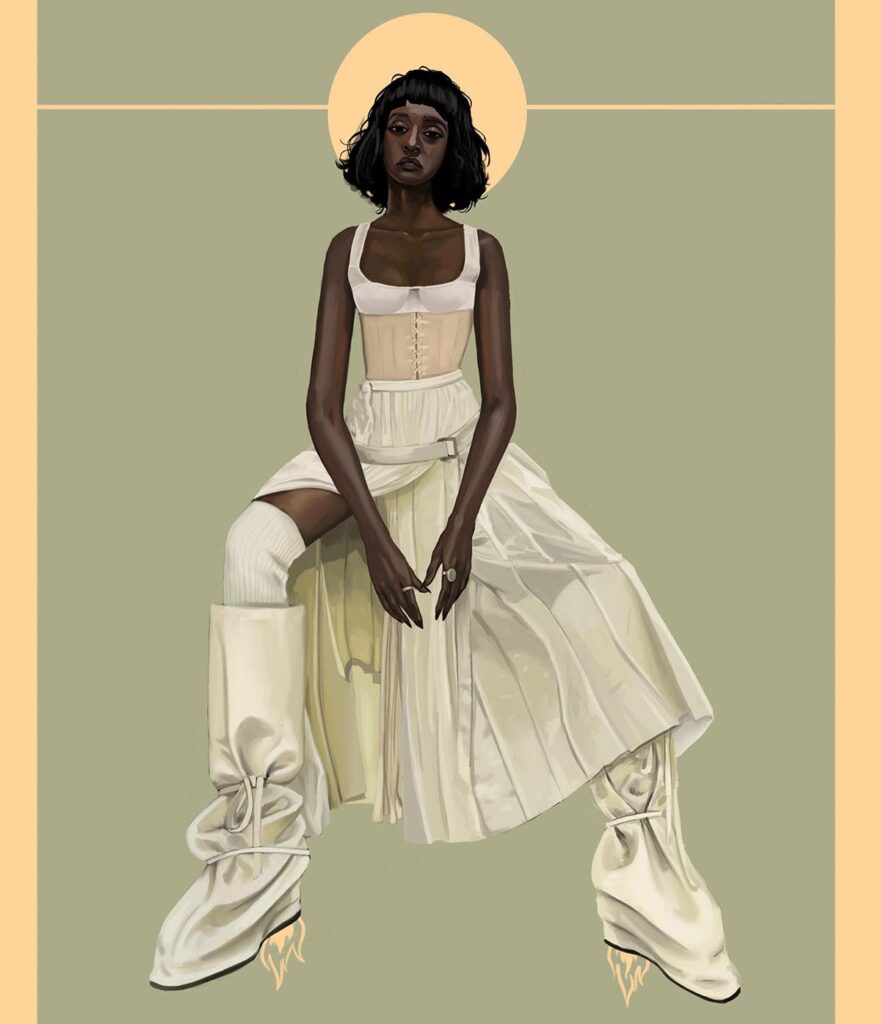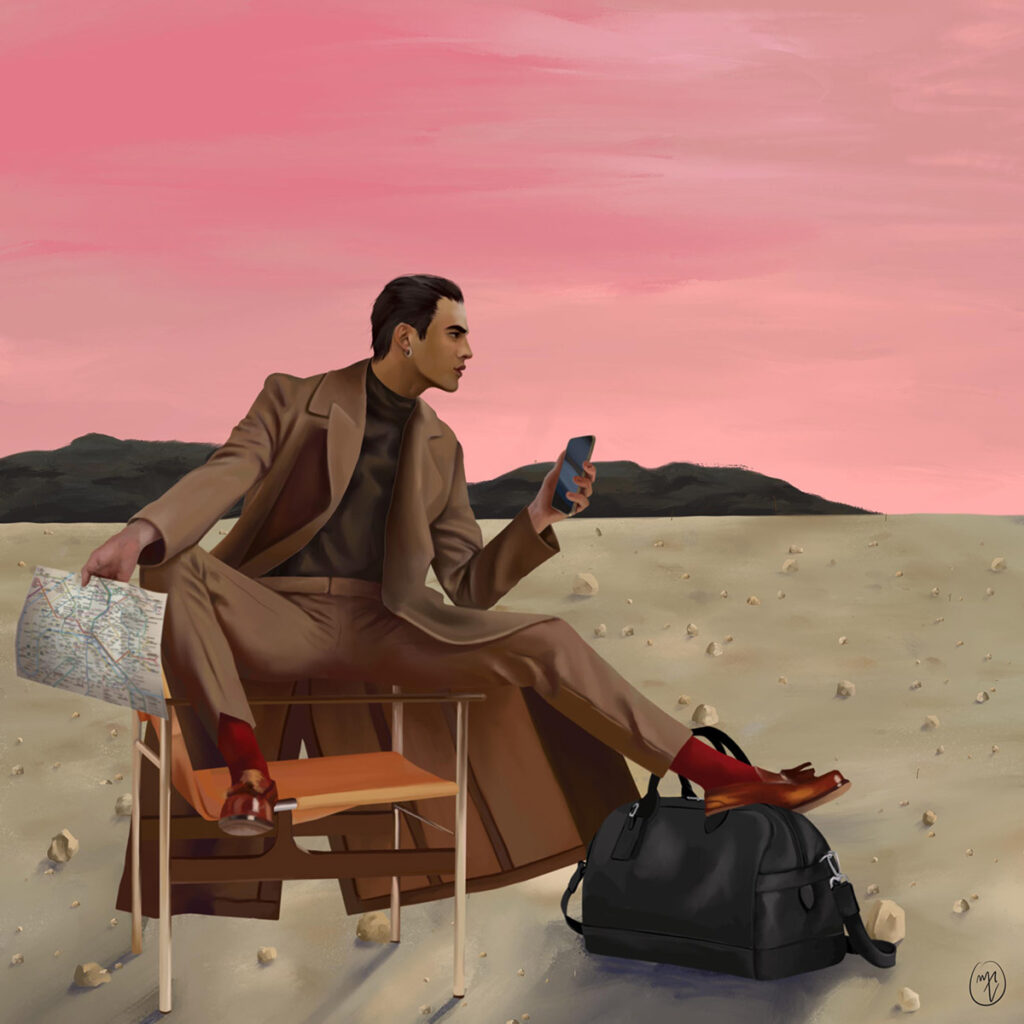 Introducing Studio Blanka
We are thrilled to introduce our new signing, Studio Blanka, a design studio based in Brazil under the art direction of Diogo Hornburg.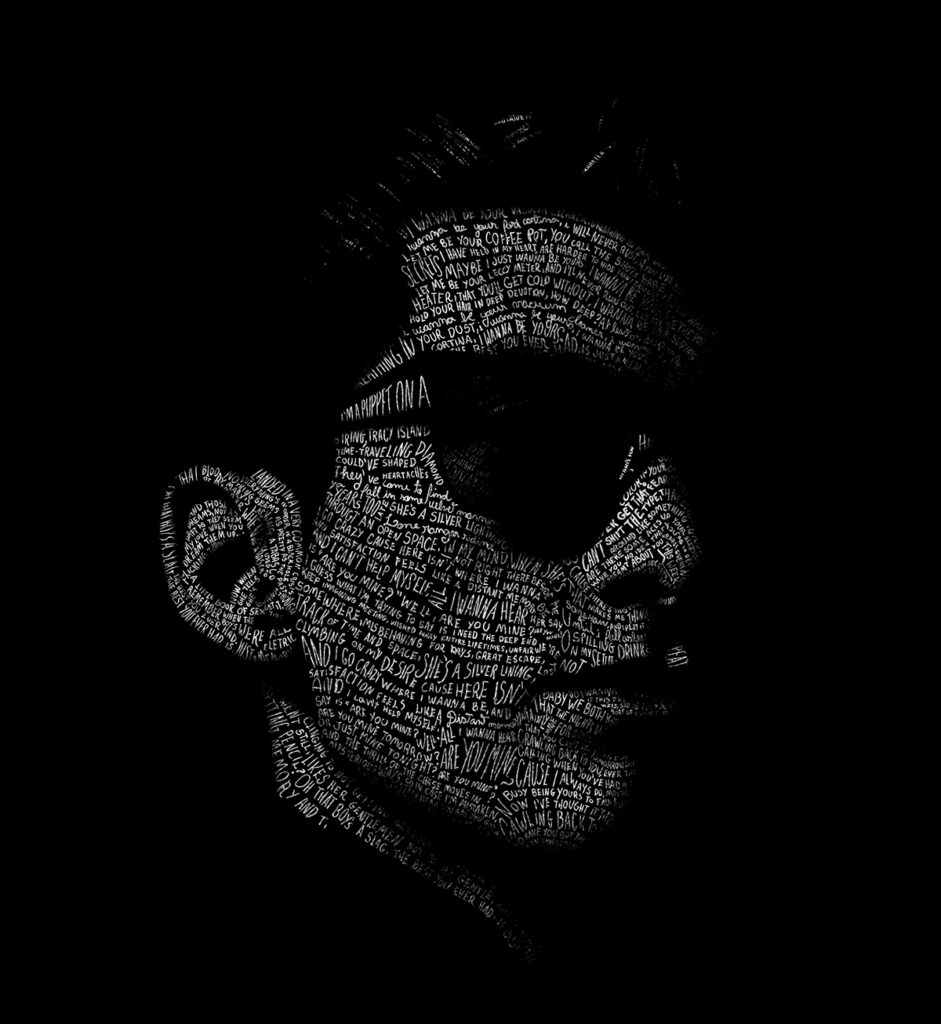 Diogo says :
"We are mutants and constantly innovating.
What if we were asked where we want to be in ten years from now? Perhaps, immersed in space, or making publicity material for the first flying car, maybe creating a papercraft time machine, or celebrating the delivery of a new project with the team. The only certainty we have is that we will be finding the most incredible and exclusive ways to convey the essence of each new challenge."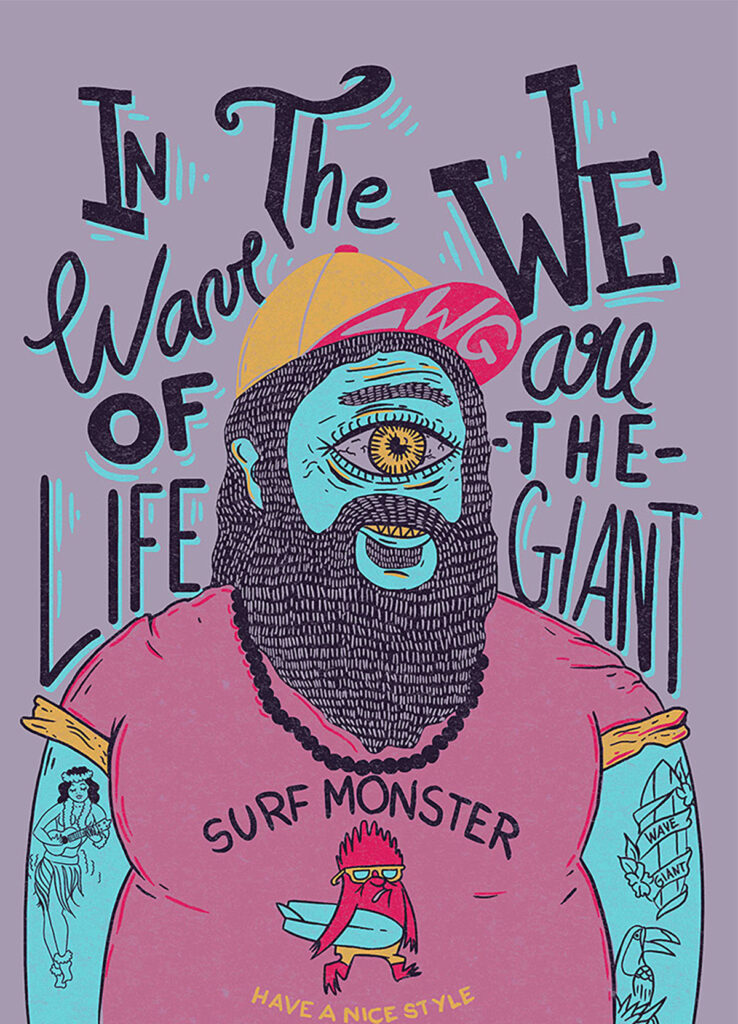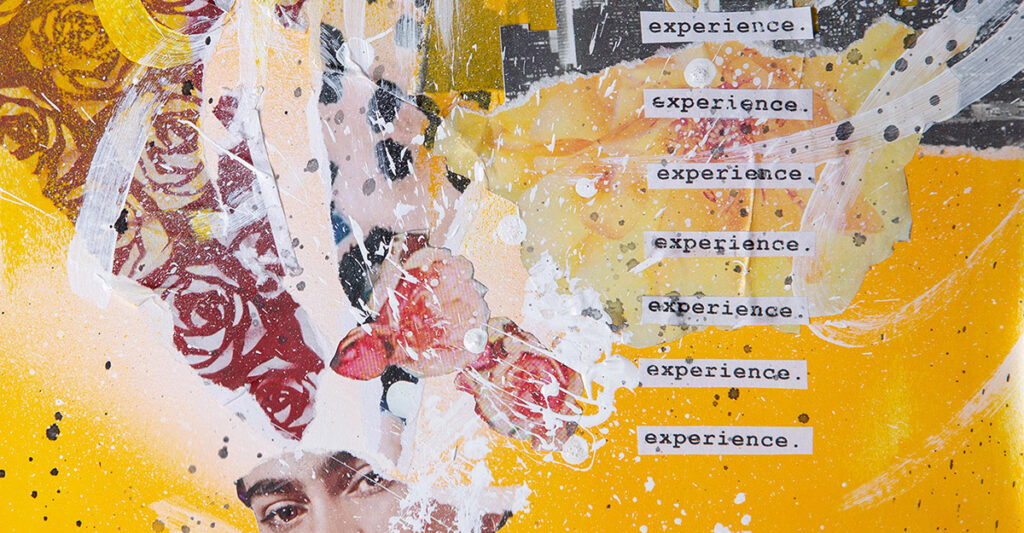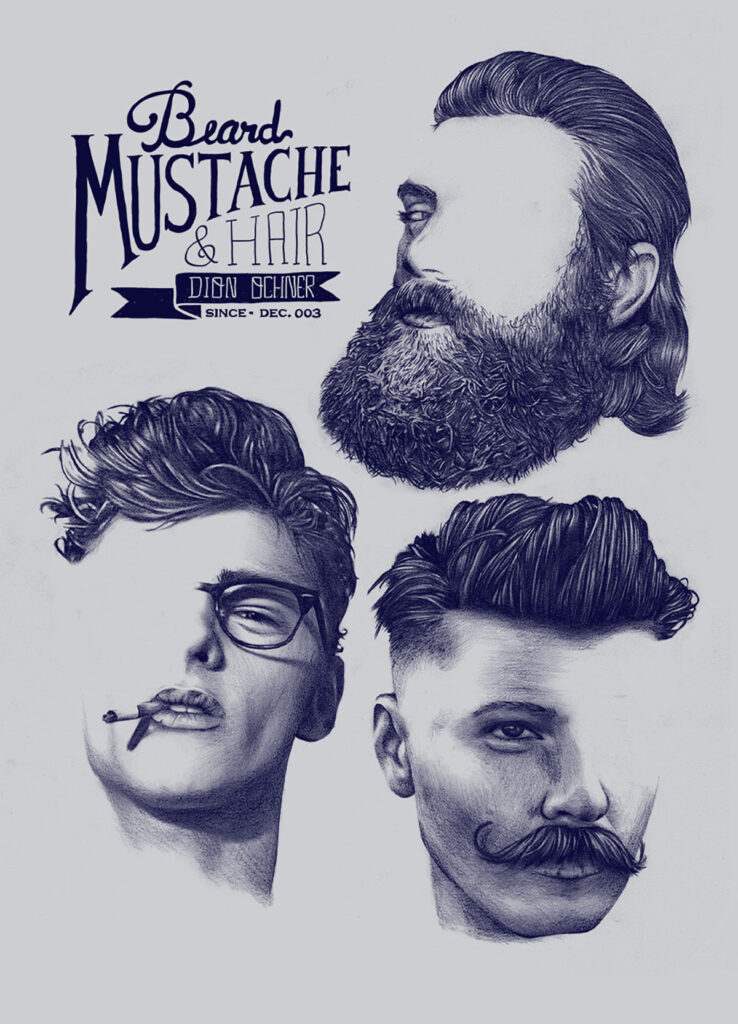 Phosphor Welcomes Jhon Boy
Jhon Boy is the alias of Jorge Gallardo, a visual artist from Tenerife, who we're pleased to now be representing.
Jhon Boy tries to understand reality through his work, while creating a dialogue between image and viewer.The style of his works is minimalist and clean and the most important part of Jhon Boy's process is the concept he can transmit with each scene.
"I have always been fascinated with images, the impact they make in our lives is absolutely punishing. I prefer to create some kind scenes and exchange a dialogue between the image and the viewer, reducing everything to human values. On the other hand, my work can be understood in a lot of different ways, I prefer to let people think or see whatever they want to."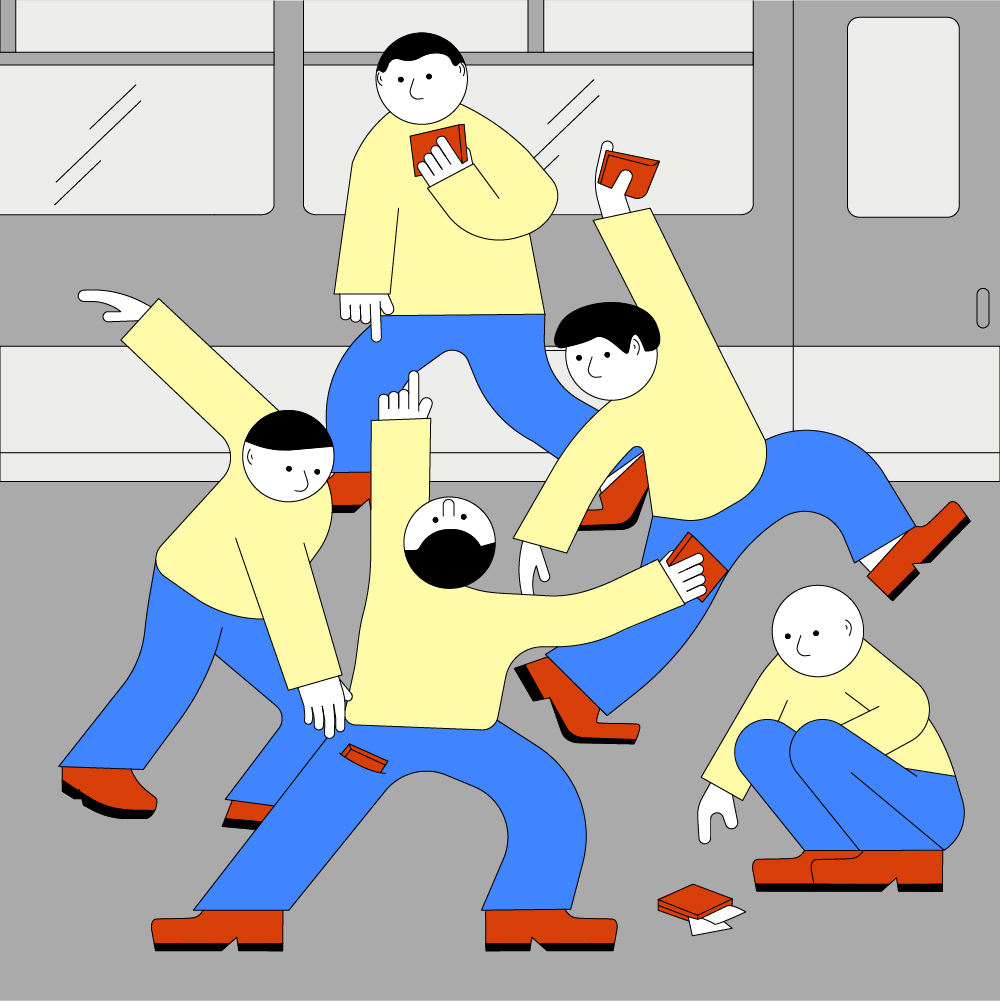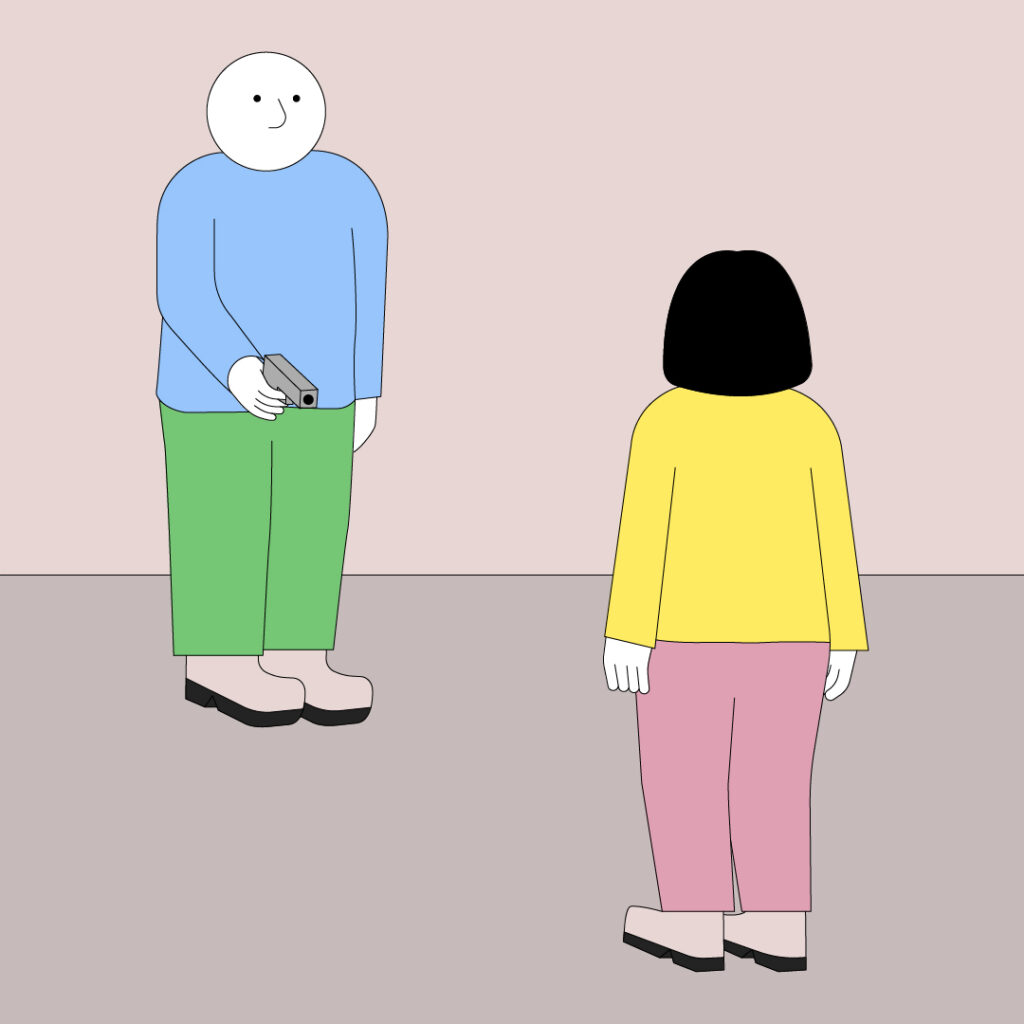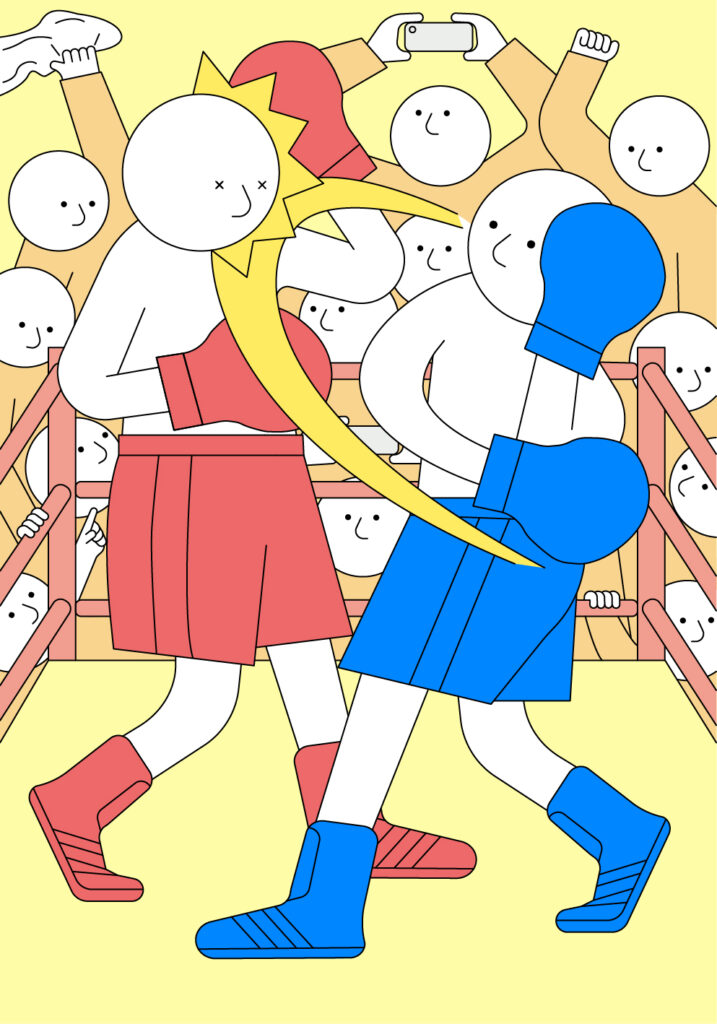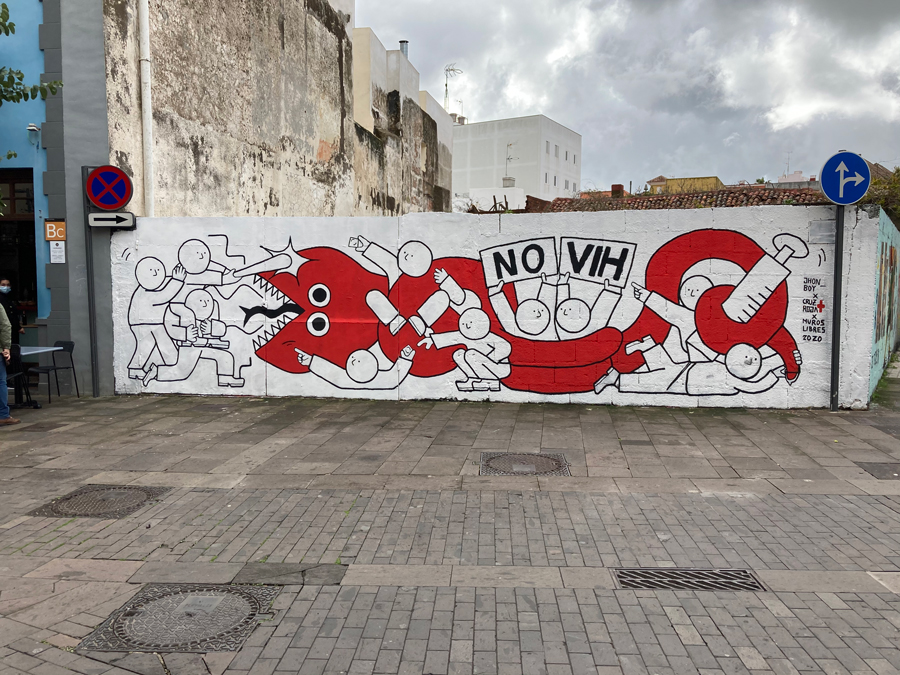 Phosphor Welcomes Beatrice Simpkiss
We're proud to now be representing Beatrice Simpkiss, an illustrator based in Hackney, London.
A recent graduate from Arts University Bournemouth with a first class degree in Illustration, Beatrice was awarded 'One of the Illustration Graduates to Watch' in the D&AD New Blood Festival 2020.
Beatrice is inspired by creating bold, colourful and chaotic illustrations which are full of texture and fun characters. Although using the app Procreate for the iPad Pro, Beatrice endeavours to create images that look hand rendered and collage-like.
Beatrice loves creating illustrations that work for a variety of purposes, spanning from children's books to advertising. She enjoys creating work full of fun characters and basically anything with bright colour!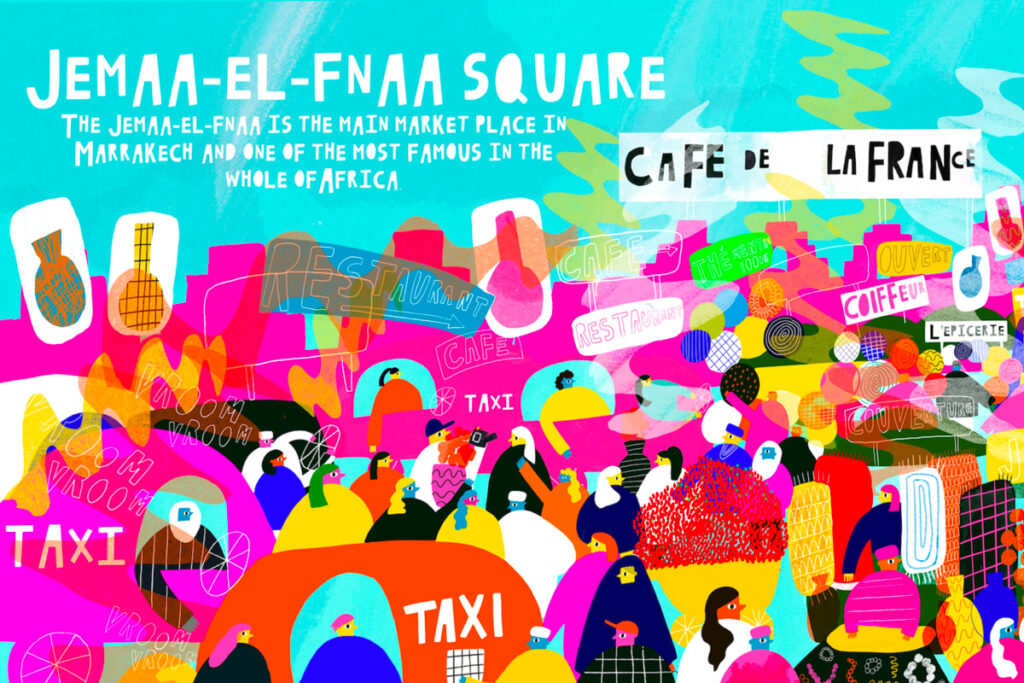 Take a look at Beatrice's portfolio to find more of her colourful work